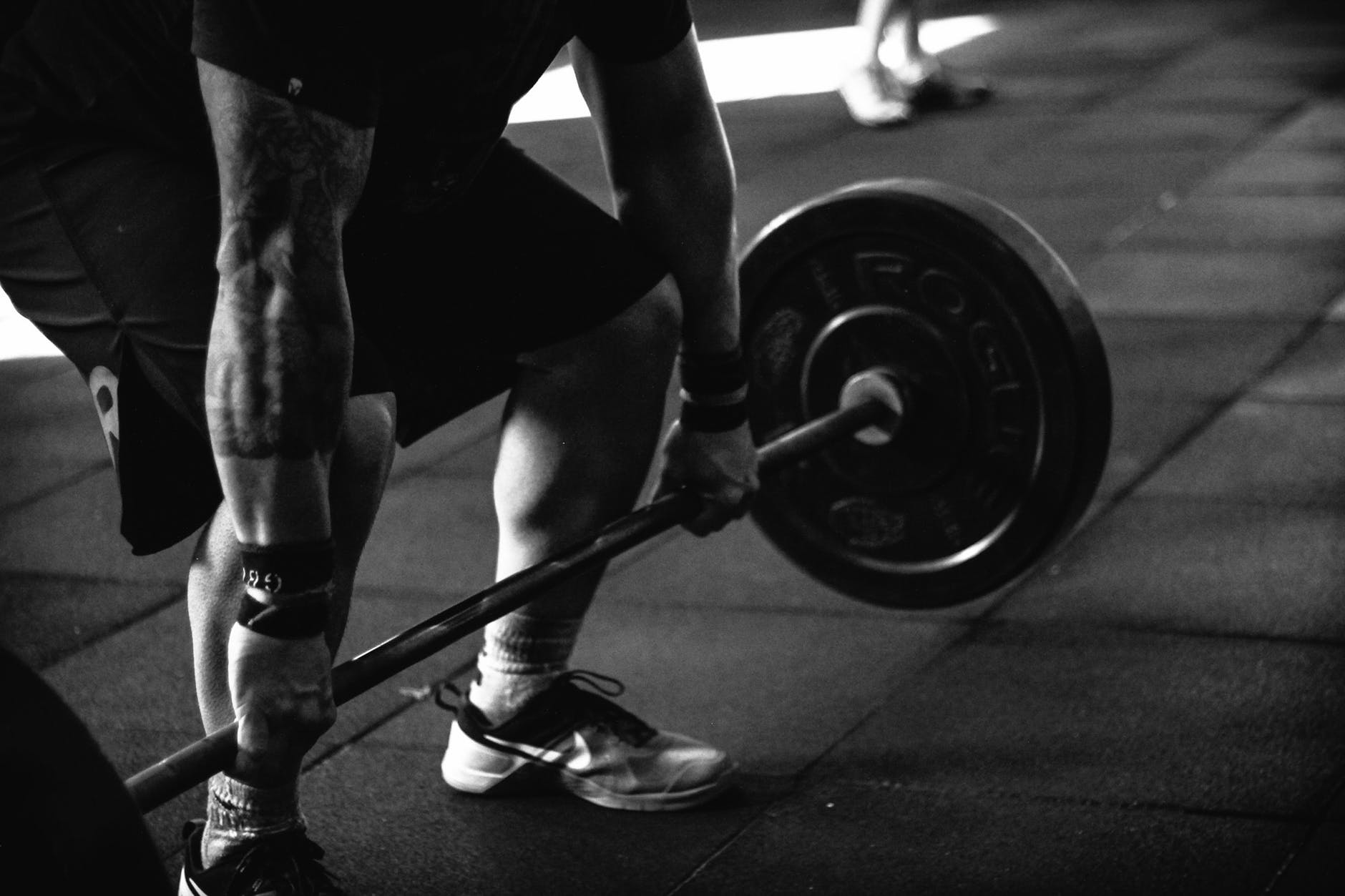 Special offer €2.000 for all open courses.
Everything is included in this price.
IntensivePT - Distance course PT
We are live!
The course is 100% self-paced

Sign up now!

We understand that you do not have unlimited time on your hands. That's why we created an intensive course based on distance learning. No more traveling to and back from school. Access all lessons on the bus, in your car or at home from computer, tablet och smartphone.
We are the biggest distance learning in health in Sweden and Estonia and project to be the biggest in Europe in 2020. Every year we help hundreds of people achieving their dreams and becoming personal trainers.

Of cause, you will be educated in the basics of anatomy, physiology, nutrition, supplements, injuries, science of exercise and basic movements, we will also give you all the tools you need in the workplace. Like what is the difference between being employed and running your own business. We teach you the small tips and tricks we have picked up over the years. But most important of all, we will teach you how to be one step ahead of all other trainers out there. How to work digitally and updated.

You as a student has our full support before, during and after the course. When you are done with your examination you will get access to the group of all other trainers who passed the exam. In this group, we have doctors, chiropractors, physiotherapists and hundreds of PTs. This group will always offer you support when you face new situations or need help in your workplace. We are there for you...
See trainers from us: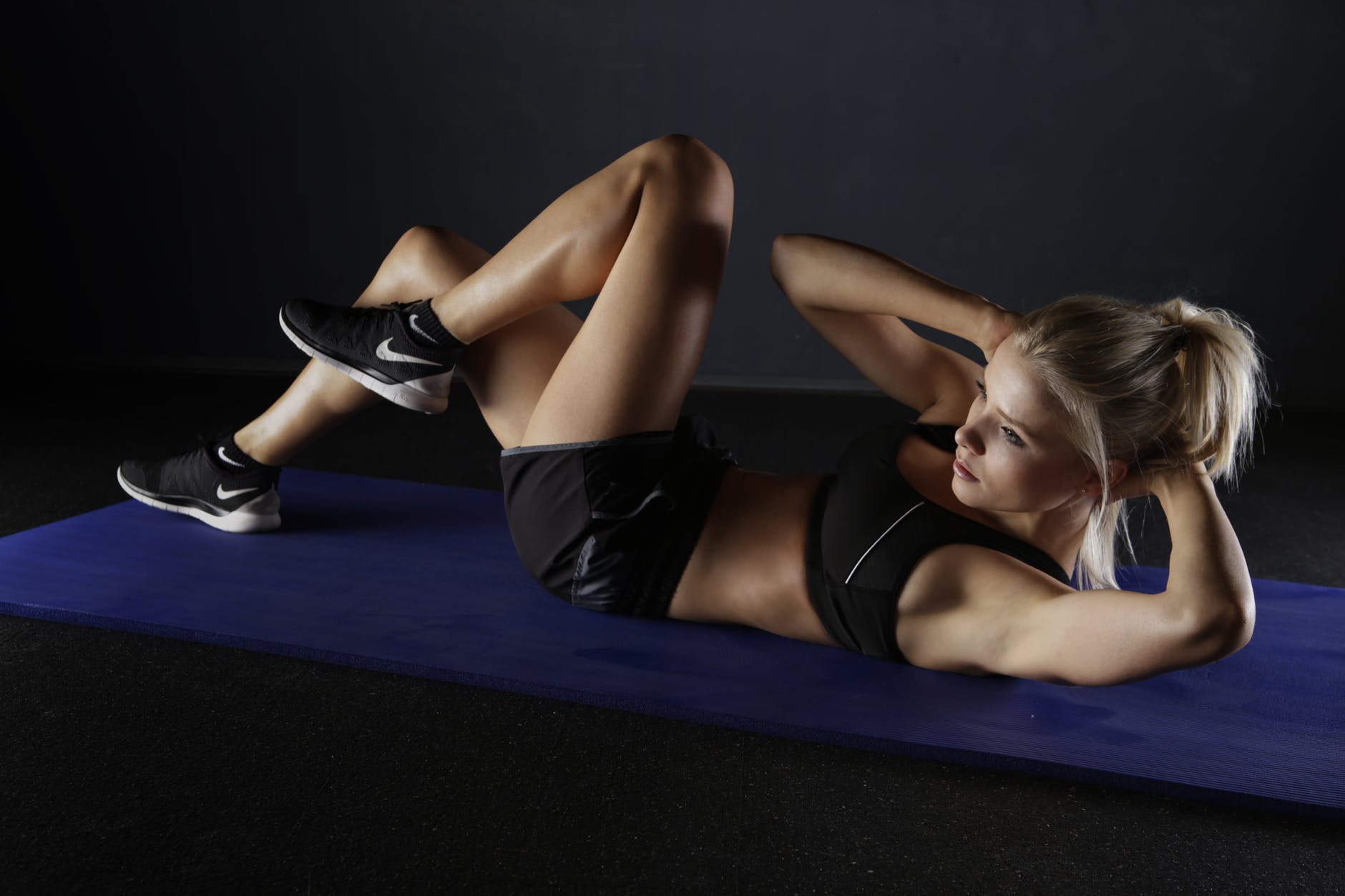 "Really great teachers and interesting lectures. Warm recommendation"
-Veronica Holm, Prema Yoga
"Very good course. Competent teachers and lecturers. The course is tough and demands discipline. I recommend this course to everyone."
-Erika Hjäpre, Sportlife
'"Intensive, interesting and a very fun course where you really need to keep your focus. 5 out of 5 barbells to all teachers in both the theoretical and practical parts. Recommended!"
-Pernilla Nord, Träna Med Mig
"Professional course with great teachers. Well thought through and relevant material. Warm recommendation"
-Maria Jakobsen, MIPT
"Very serious course with great teachers. All lectures are well planned and well executed. I got all my questions answered right away"
-Sara-Maria Lövgren, PT by Sara
"Great course! Good teachers with up to date material. Very strong recommendation from me."
-Emma Lundin, PT365
"Very good course! Really covers everything you need. The teachers are engaged in your learning and help you all the way. Big recommendation"
-Erik Jernberg, Barbell Club Bergslagen
"Great course with great teachers. I recommend this course to everyone who wants to become a trainer or learn how the body works."
-Sara Michaelsdotter